Best Spareribs in Frankfurt
The Legacy Bar & Grill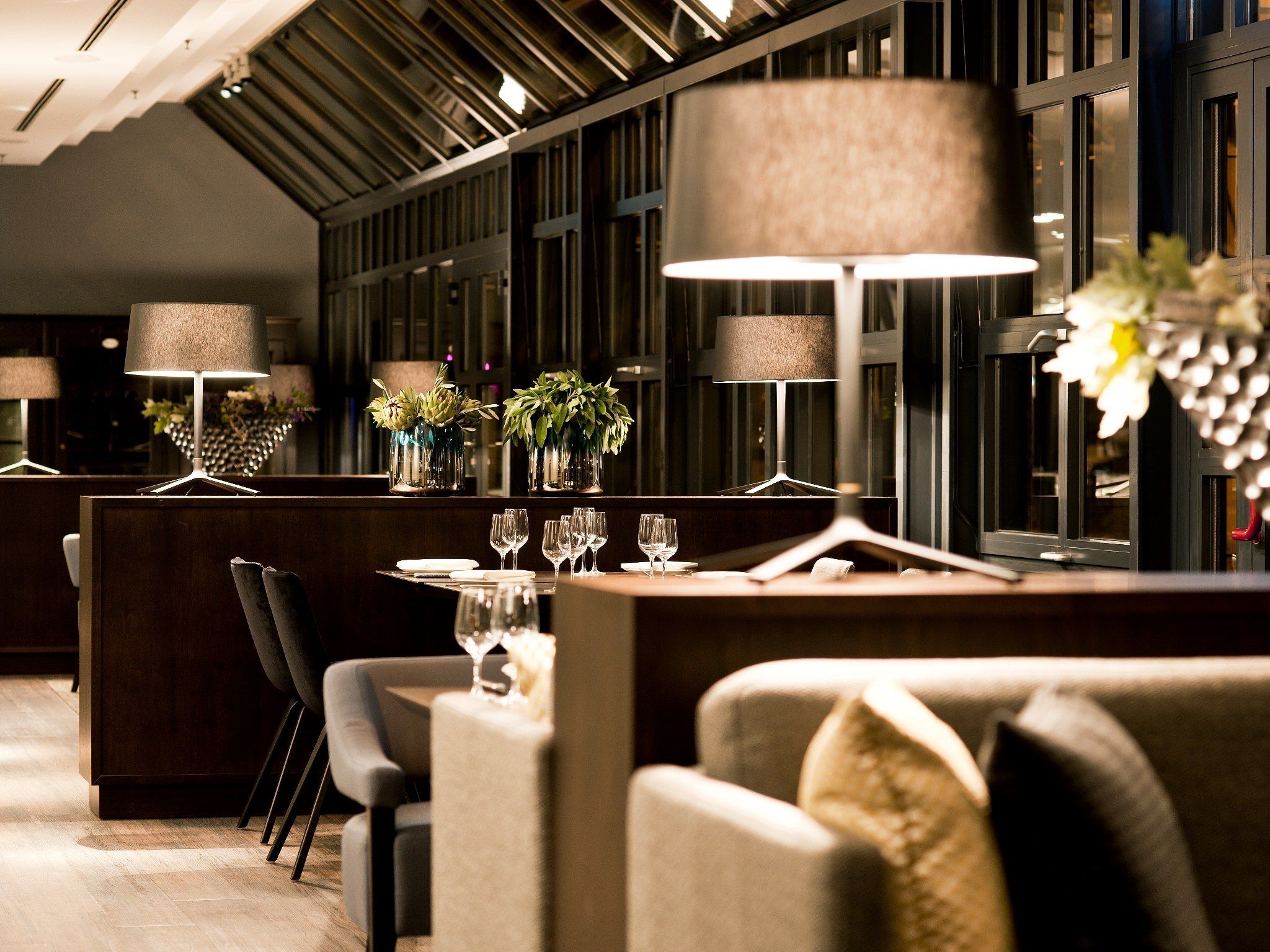 Specialties from the Smoker
Vis-a-vis Frankfurt main station at the idyllic Wiesenhuettenplatz you can discover our culinary diversity: The Restaurant + Bar The Legacy at the Le MERIDIEN Frankfurt Hotel.
Art + Cooking - a great relationship. Chef Sven Frambach and his team create an exciting mix of well-known and popular classics and extraordinary creations.
For SPG® members only: Save 10% on all delicacies at the Restaurant The Legacy!
Book your Table at The Legacy Bar & Grill