Conference Hotel Frankfurt
Le Méridien: Hotel ultimately close to the central station
Creative Meetings.
CONFERENCE | MEETING | EVENT – INDIVIDUAL + CUSTOMISED
Meet at a central location and let buzzy Frankfurt excite you.
Give us a call and we will be more than happy to offer you an individual + perfectly matching proposal:
+49 69 2697 836
or send us an email to
meeting@lemeridienfrankfurt.com


Meeting details at a glance
10 meeting rooms up to 300 persons
300 rooms + suites
Main meeting room "Culture" (217m²)
offers the perfect size for 150 attendees, max 260 persons
separate meeting entrance
main coffee break area at foyer level
small meetings for up to 30 persons
nearly all meeting rooms with natural daylight
meeting room "Inspiration" is ideally located on the first floor for focused work-sessions and intensive meetings
high end technology goes without saying
pimp your break: creative activities for relaxed attendees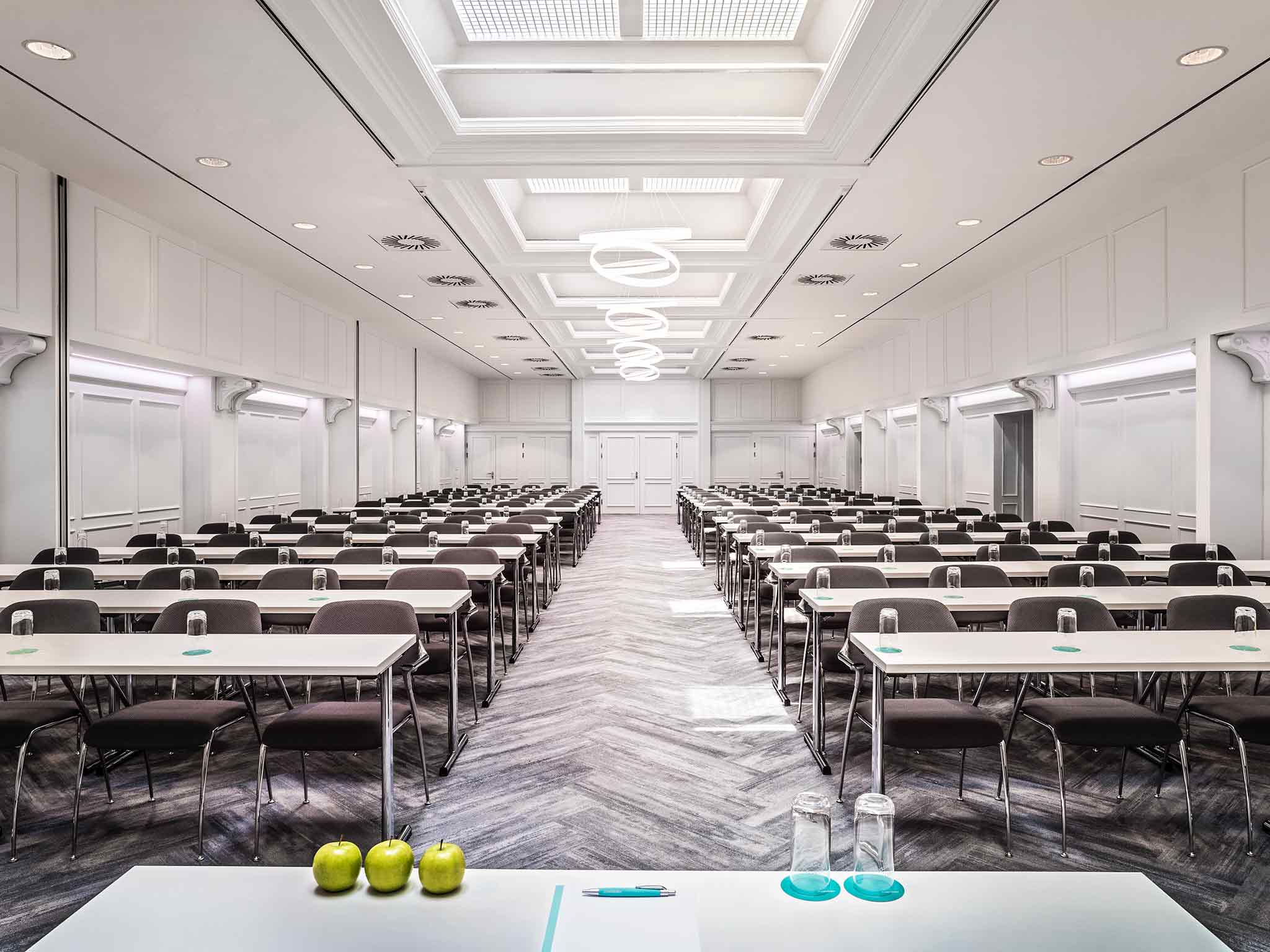 Discover our 10 newly renovated meeting rooms for up to 300 persons.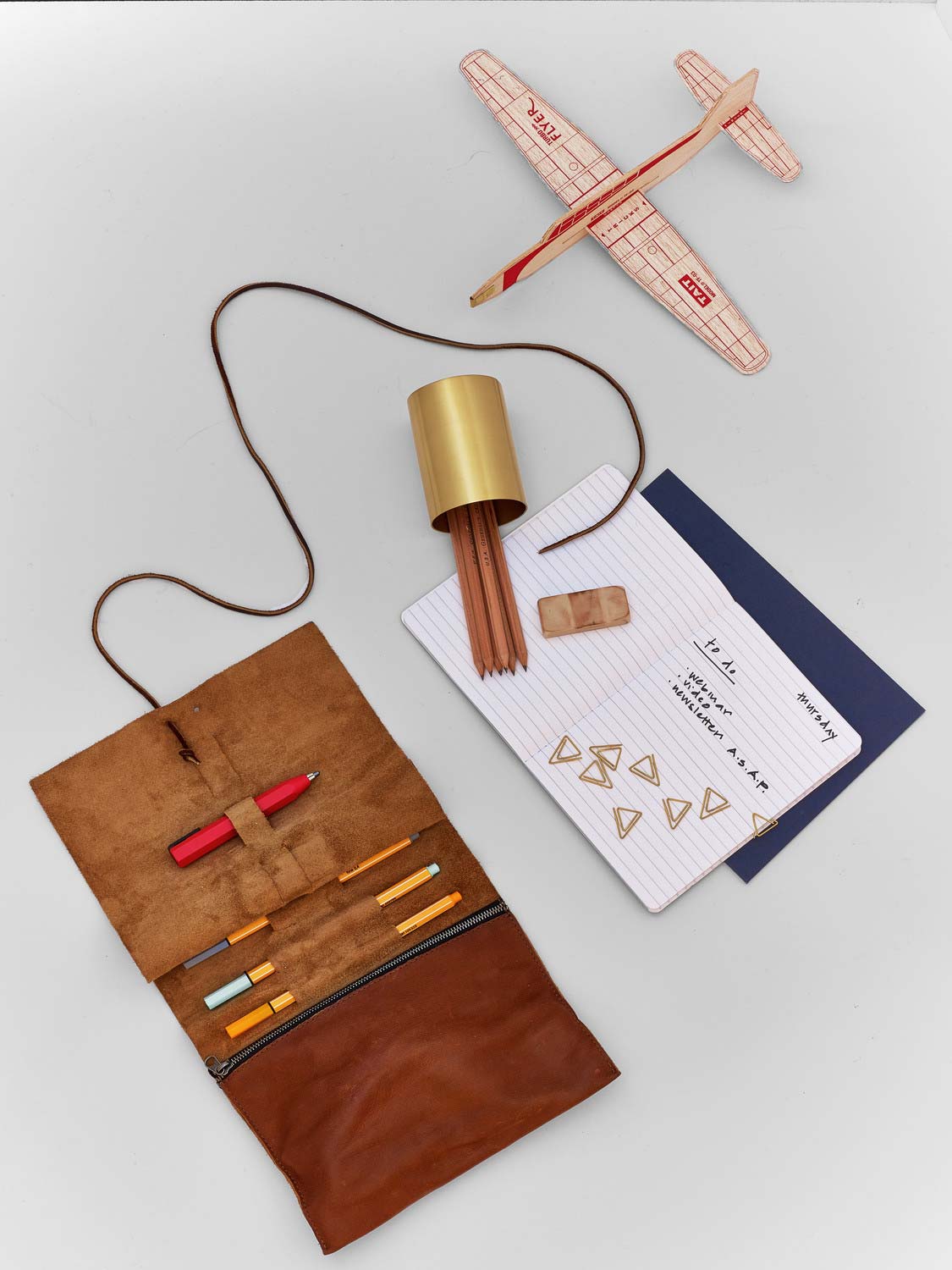 Meeting, conference, seminars or celebrations.
We have unbeatable offers and meeting packages.
We'll set up the right ambience for any occasion.
Leave the organizing to us and just enjoy
your stay at Frankfurt to the max.
Convinced?
Meeting packages. For creative meetings
+ inspiring ideas.

You want service that will take the load off your shoulders so that you can just be free to relax? Well here you go:

Our team will see what your preferences are on the spot
and always have the right suggestion for any kind of activity – be it exploring the city or a relaxing day in the privacy of the hotel.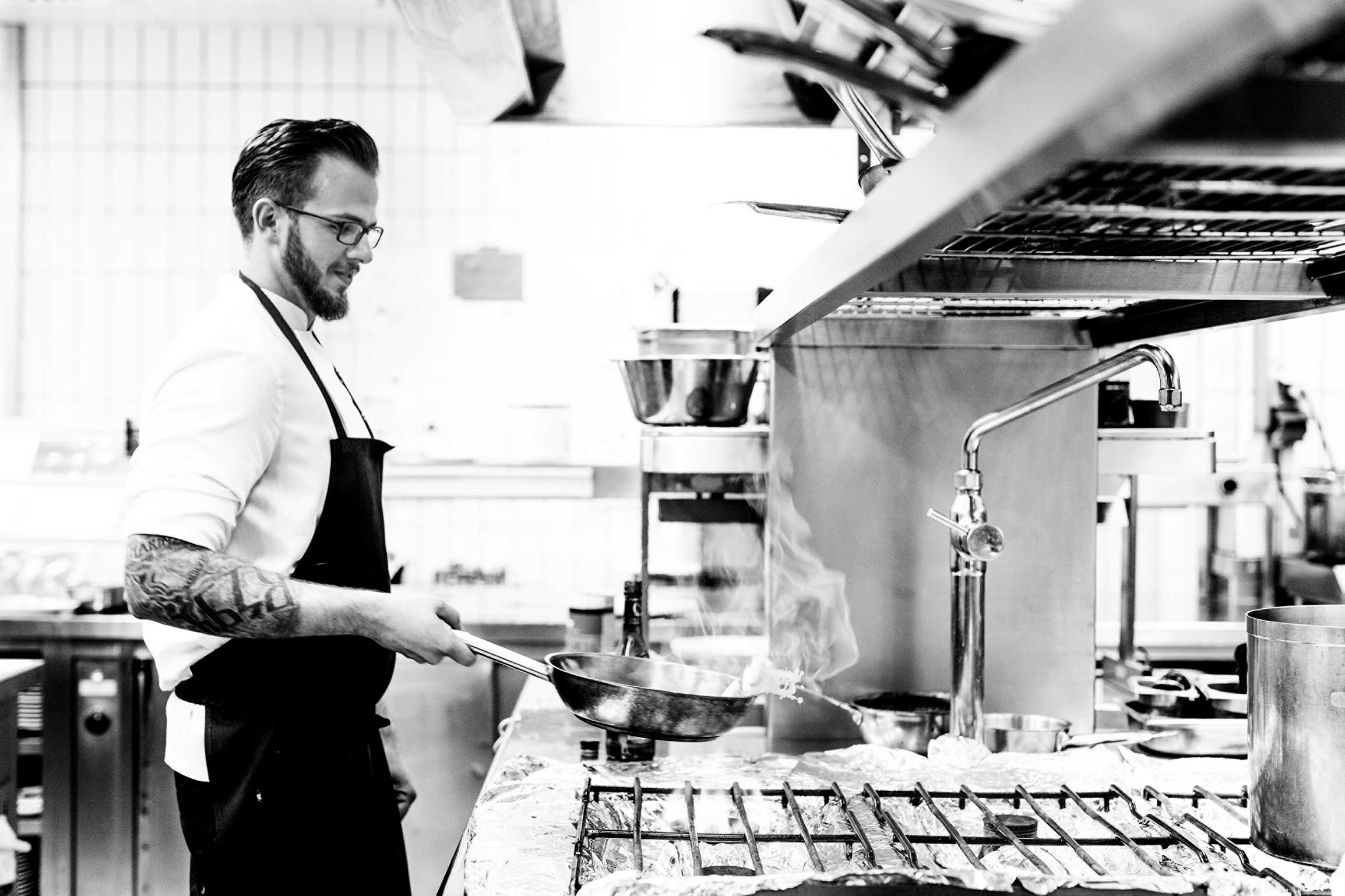 Food for Thoughts
Food coma after lunch break? Not with us! We can boost your energy level with nutritious foods. And to make sure you won't gain weight over the time with us, we also offer tasty low-carb varieties.
Brainfood.
Superfood.
Gala Dinner.
Seasonal.
Low Carb.
High Class.
Sweet Sin.
Smoked Specialties.
Here we are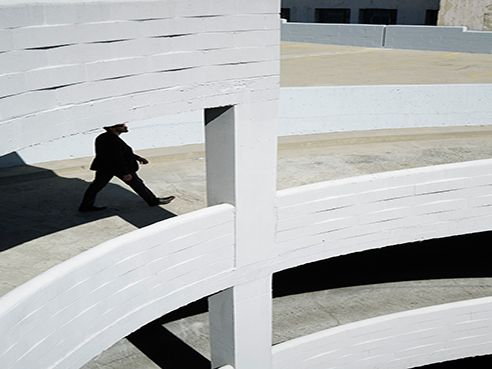 Perfectly located for thrilling expeditions
to all those fascination places Frankfurt has to offer.
Just around the corner from the central station
the hotel allows a comfortable journey and a relaxed arrival –
no matter how you may be travelling.

• main station Frankfurt: 200m
• Messe / fair ground: 1.5 km
• Frankfurt Airport: 12.5 km
• city center | Römerberg: 2.2 km
We are proud of our favorite city: Frankfurt is in the front rank at 7th place of the most worth living cities in the world ❤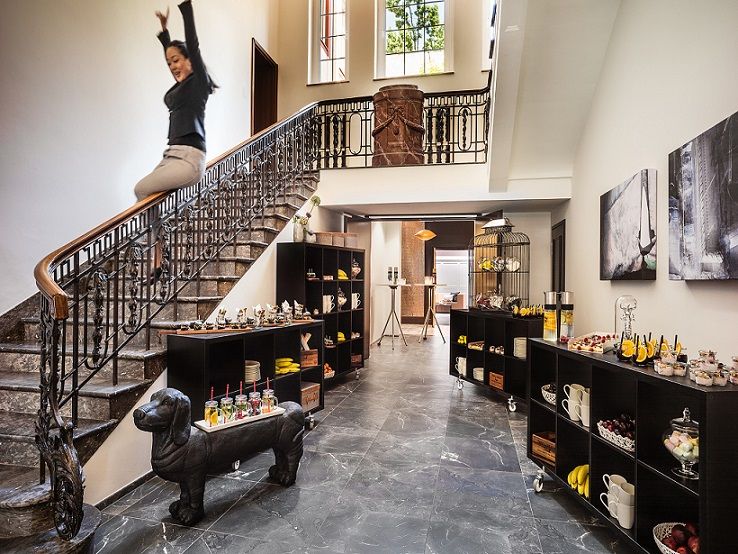 Central, individual + creative.
We'll take care your coffeeBREAK lives up to it's name.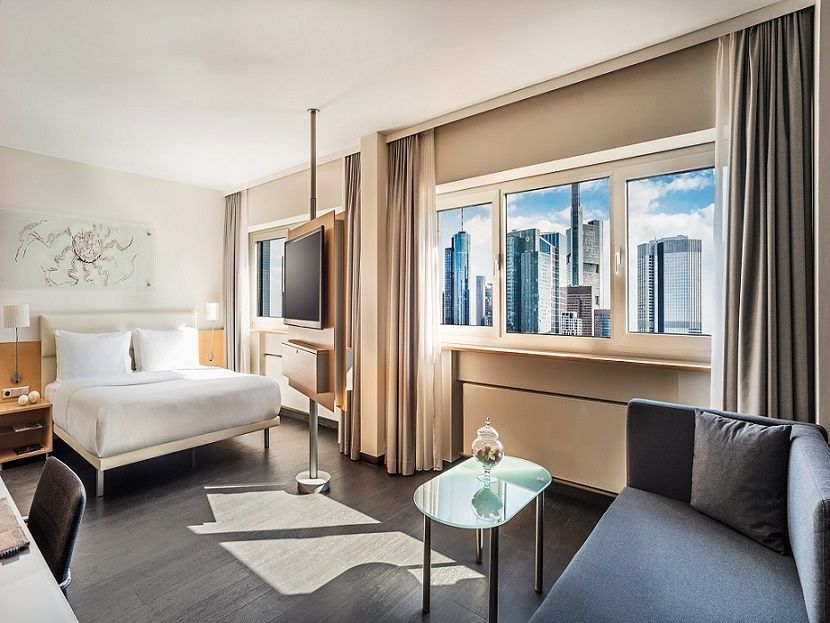 More than just a bivouac.
300 rooms and suites make sure
that you have a recreative stay.
With stunning view at Frankfurt skyline
or green Wiesenhüttenplatz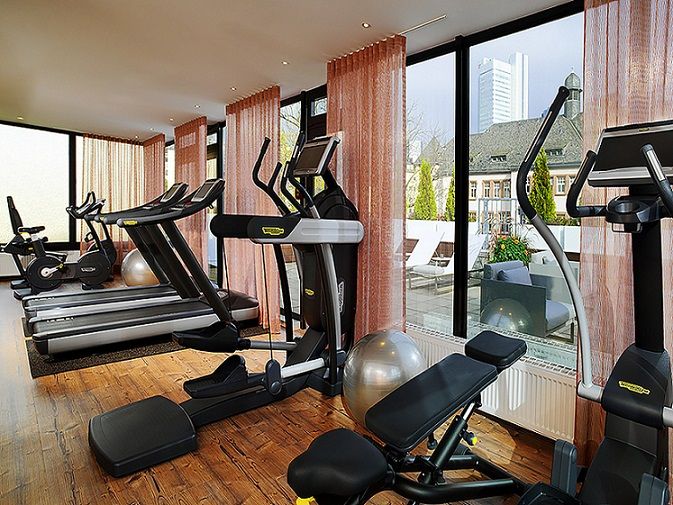 Exploit.
Round the clock.
Or relax in the sauna.
Stay fit while travelling.


Collect SPG points!

...every meeting or room reservation fills your SPG account.
And thousand ways to redeem your points.
Also at Le Méridien Frankfurt, of course.