Facts and informations about Le Méridien hotel at Frankfurt main station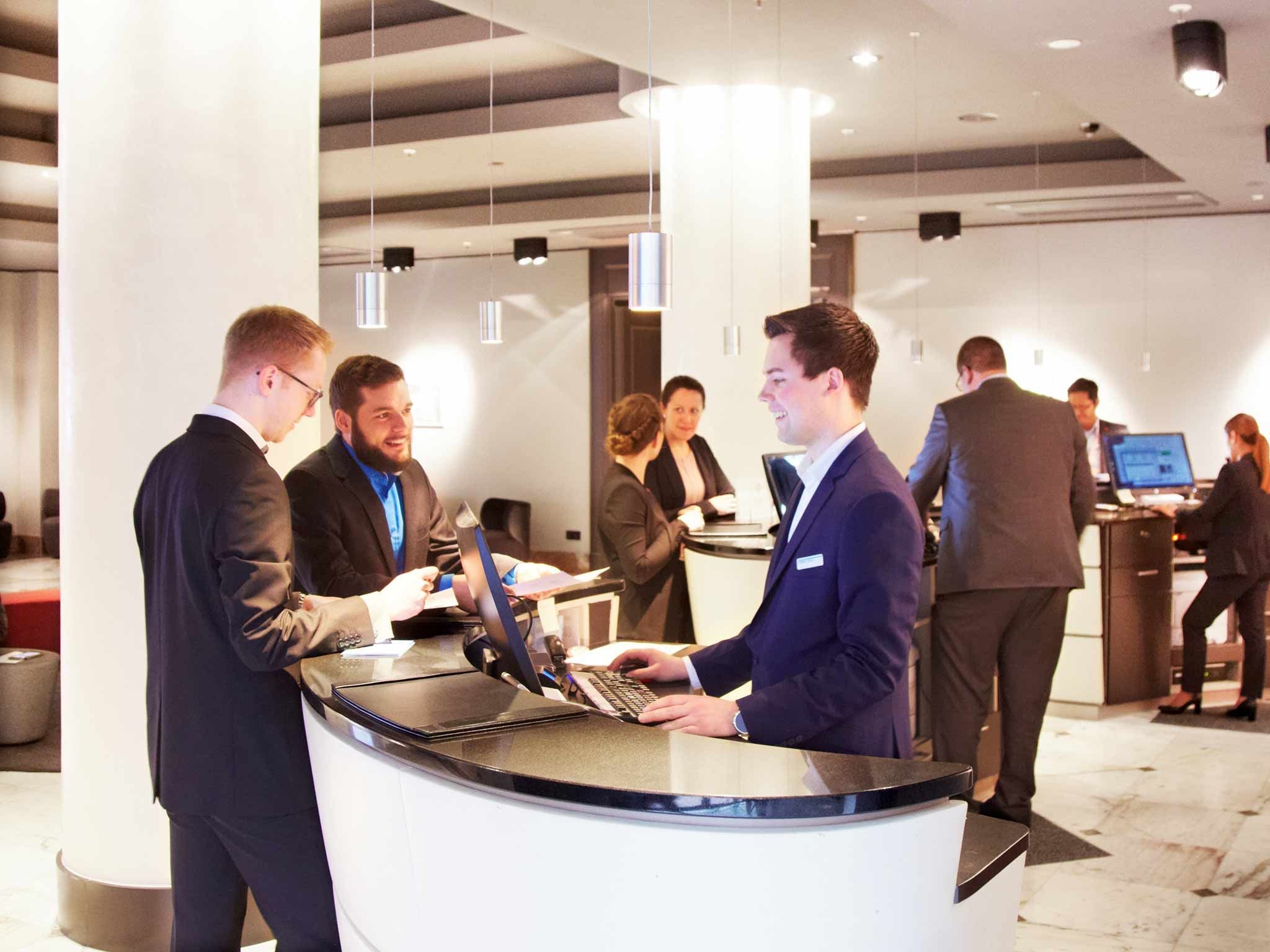 We're there for you
At Le Méridien Frankfurt many details are carefully studied to improve the experience of our guests. On this page you can obtain information about the hotel.
We offer several different kinds of hotel services like Business Center, many distinctive beauty and massage arrangements and our Fitness Center to make your stay exceptional. Please find more information about our hotel and answers to frequently asked questions under announcements and FAQs. We are future-minded, therefore we implemented sustainable solutions to preserve the environment.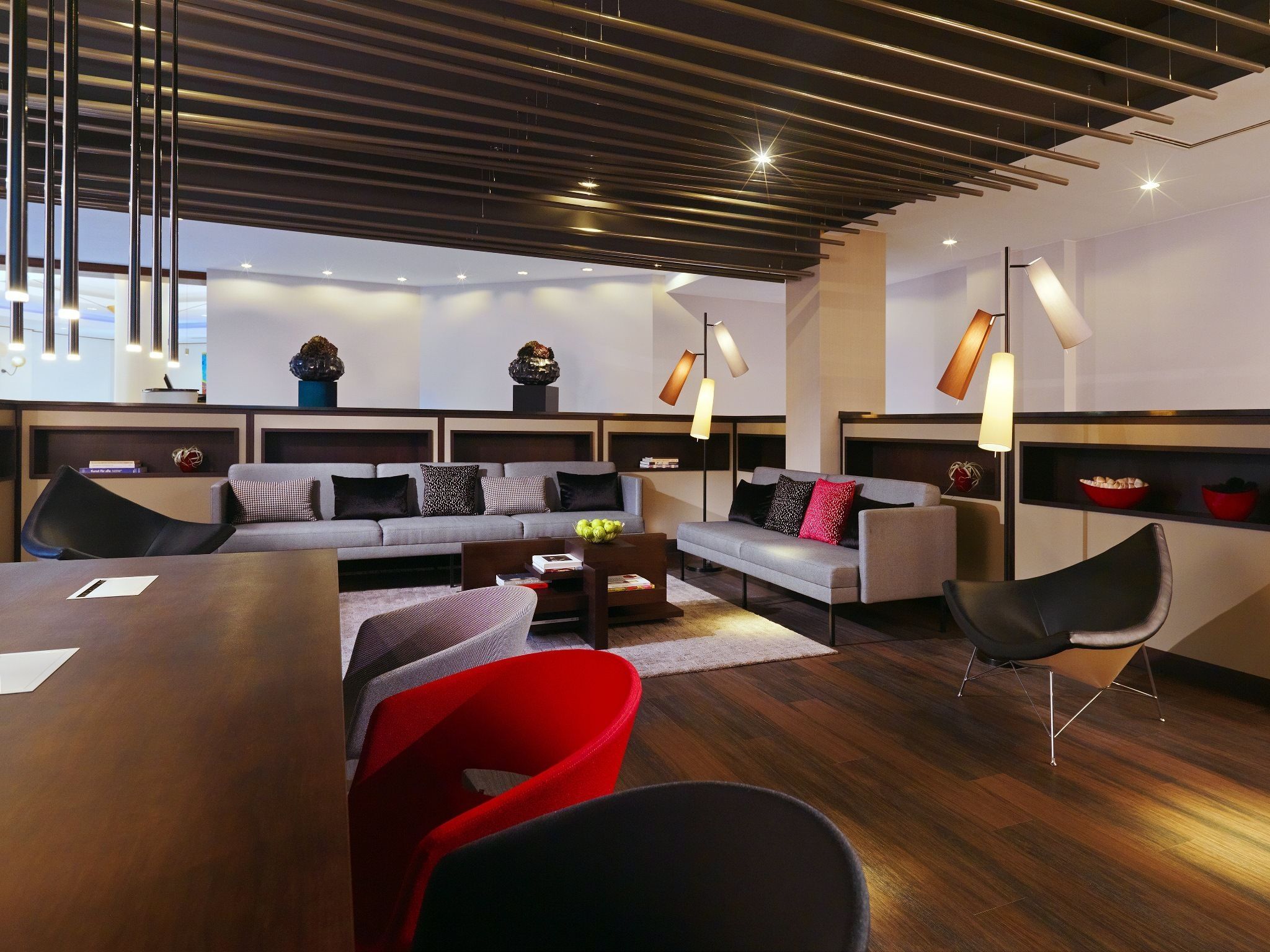 Contact
Le Méridien Frankfurt
Wiesenhüttenplatz 28-38
60329 Frankfurt am Main
T.: +49 69 2697 0
F.: +49 69 2697 879
E.: info@lemeridienfrankfurt.com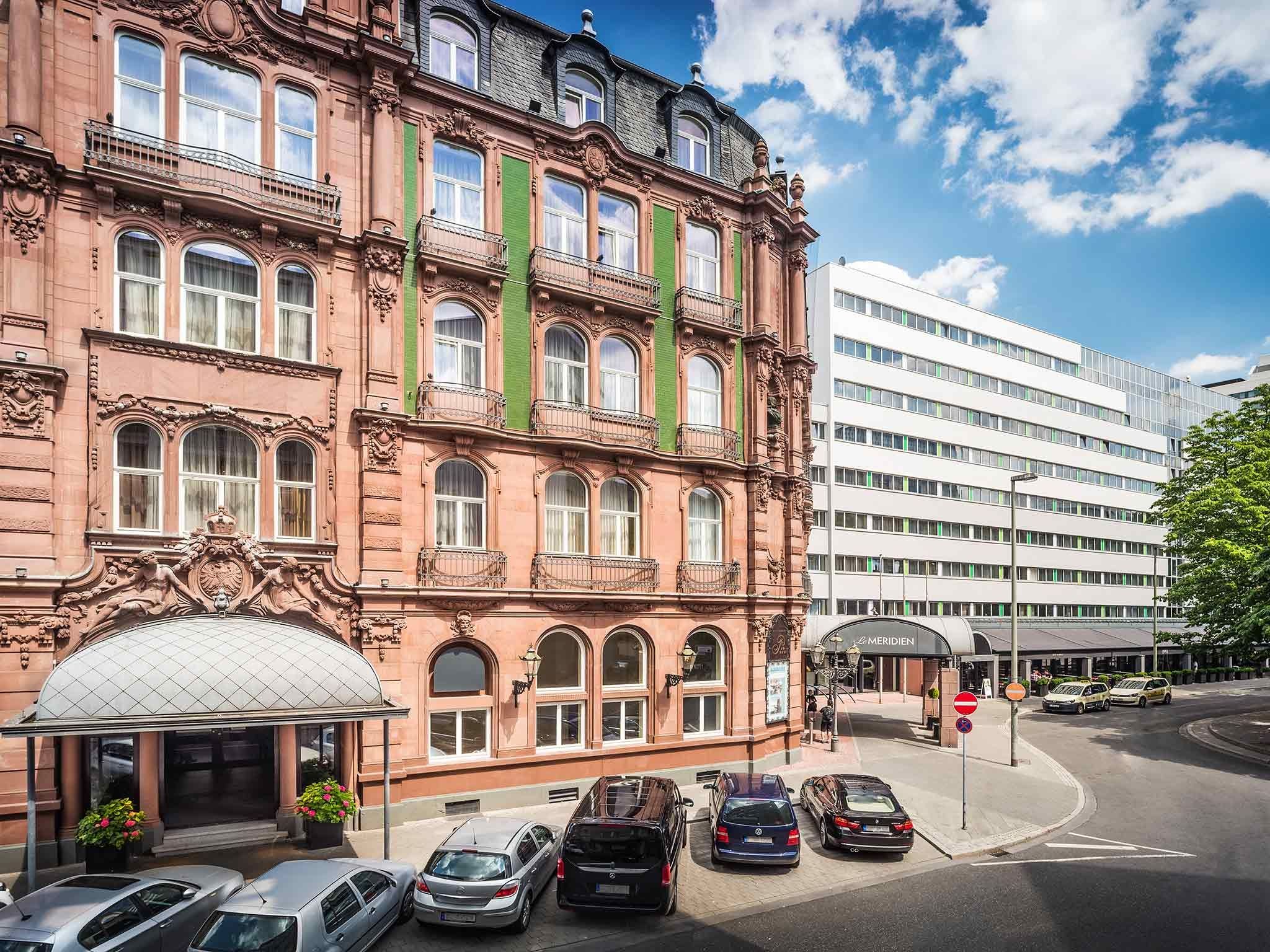 Location + Arrival
Le Méridien Frankfurt is seated in the middle of the Hessian capital - close to the Central Station. The City Hotel in Frankfurt is the ideal starting point to discover Frankfurt.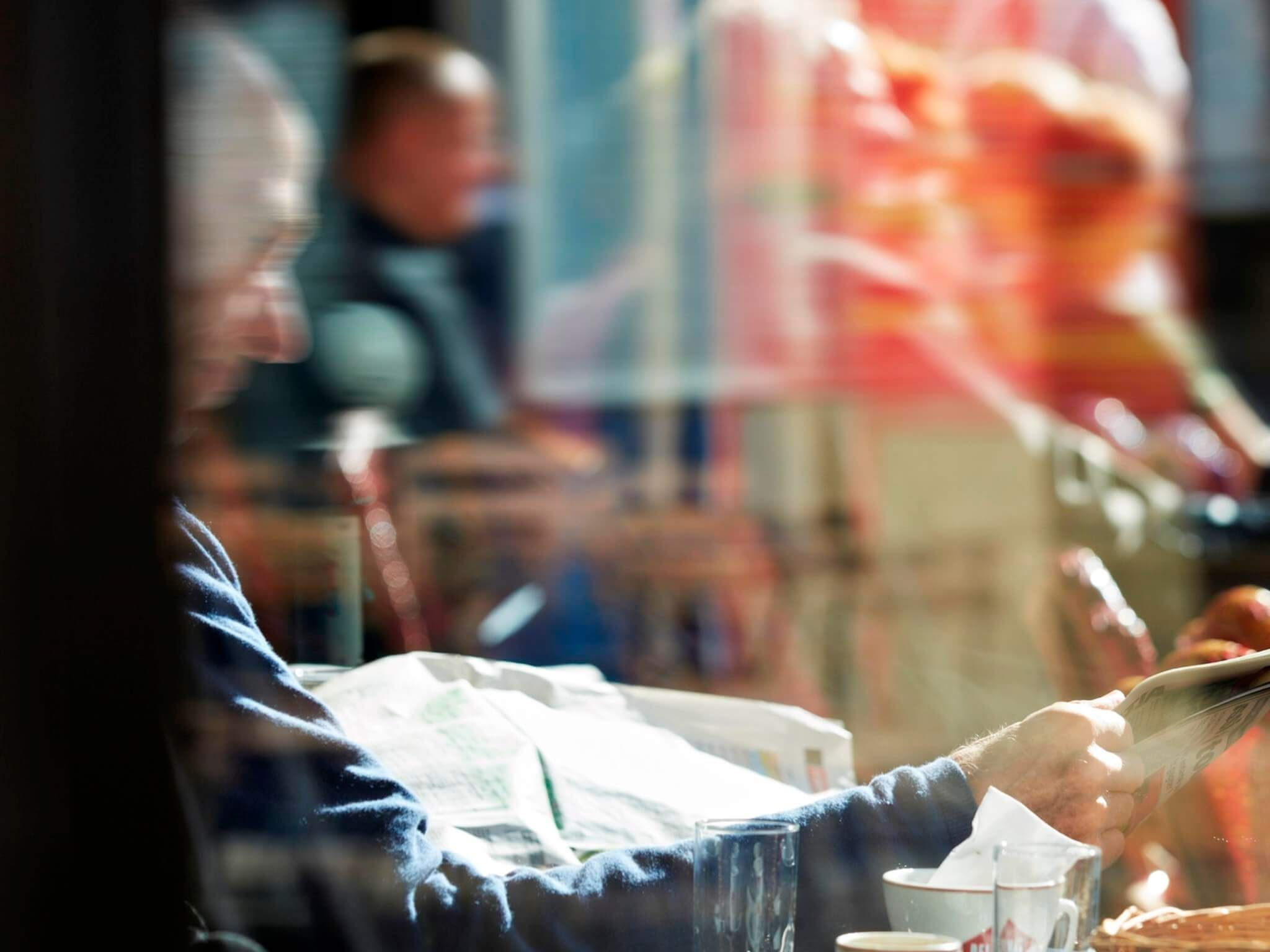 Frequent Questions - Our Answers
Please find our answers to frequently asked questions. Of course we are also at your personal assistance - just contact us, if you have any questions about our hotel or our services.
Our Bonus Programs
Our award-winning hotel bonus programmes, your benefits.
Link your accounts of The Ritz Carlton rewards + SPG + Marriott rewards and receive double benefits: status match + point transmission.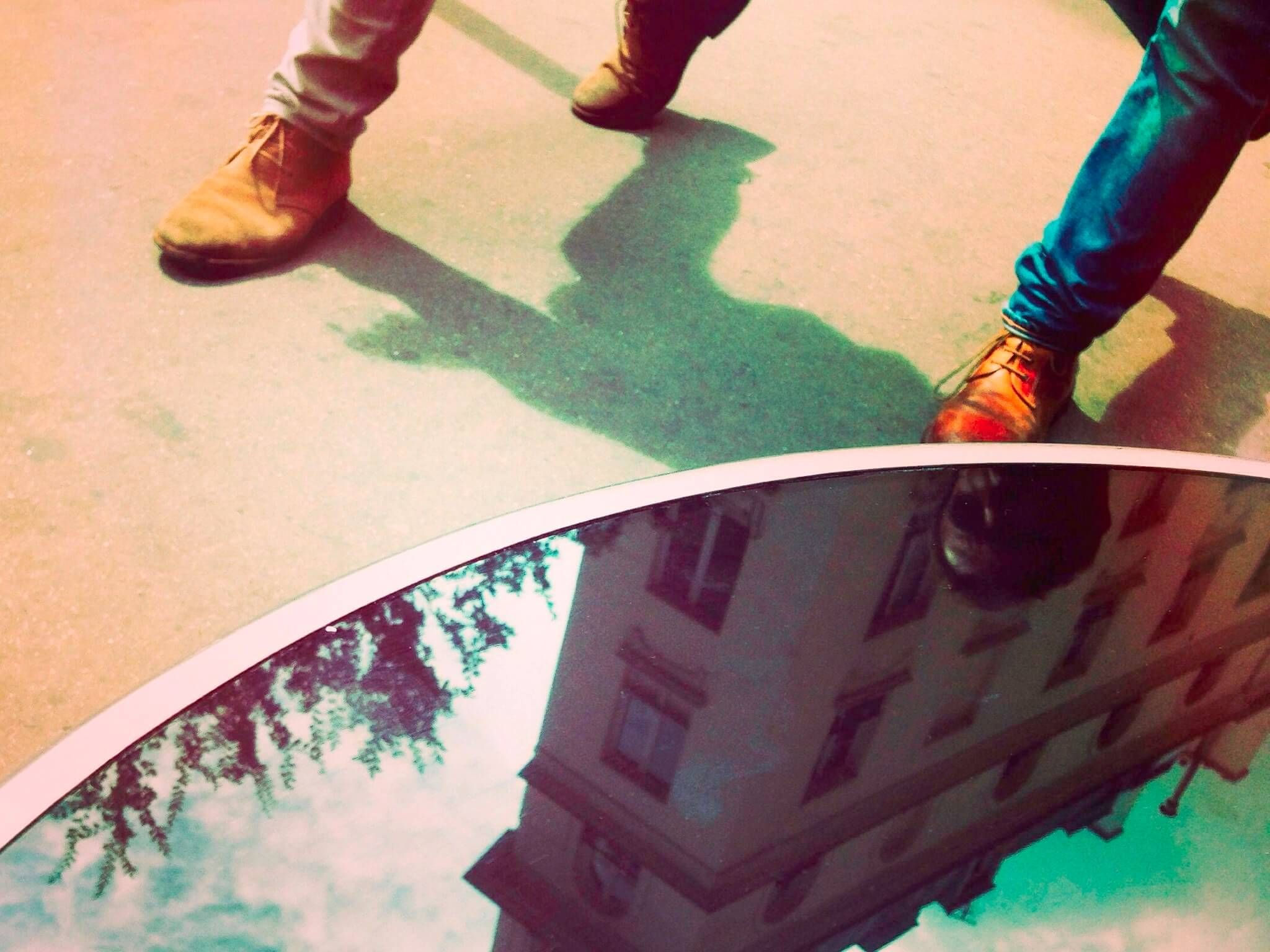 Rooms + Suites
You have the choice: at Le Méridien Frankfurt, you find high ceilings and classic elegance in the historic Palais and clear design in the contemporary Legacy Wing. Two styles in one location - which room is your favourite?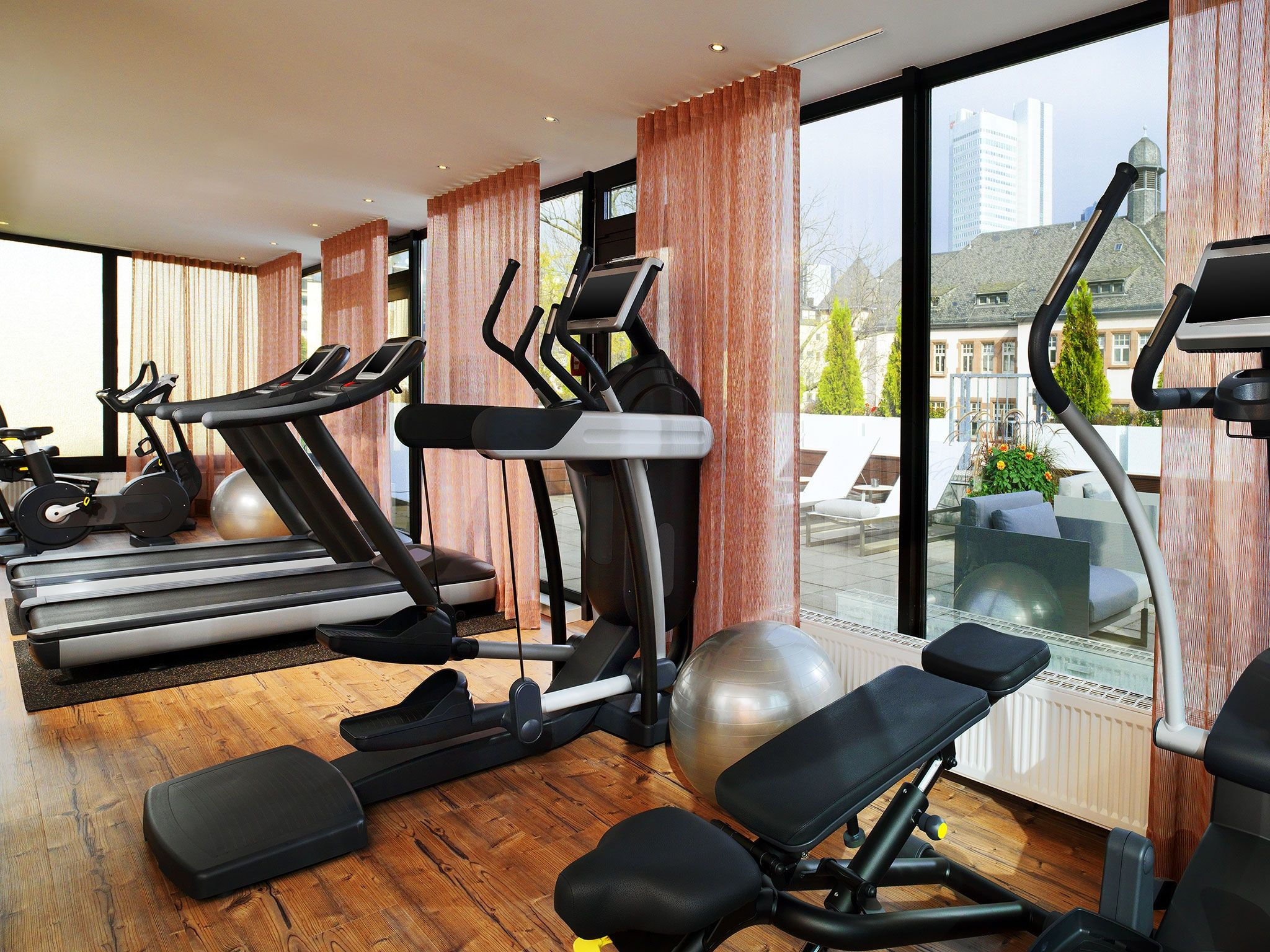 Fitness
The perfect setting in Frankfurt for rediscovering your inner balance: saunas or relaxation on the roof terrace. Let the day fade off with an relaxing stay in our Fitness area.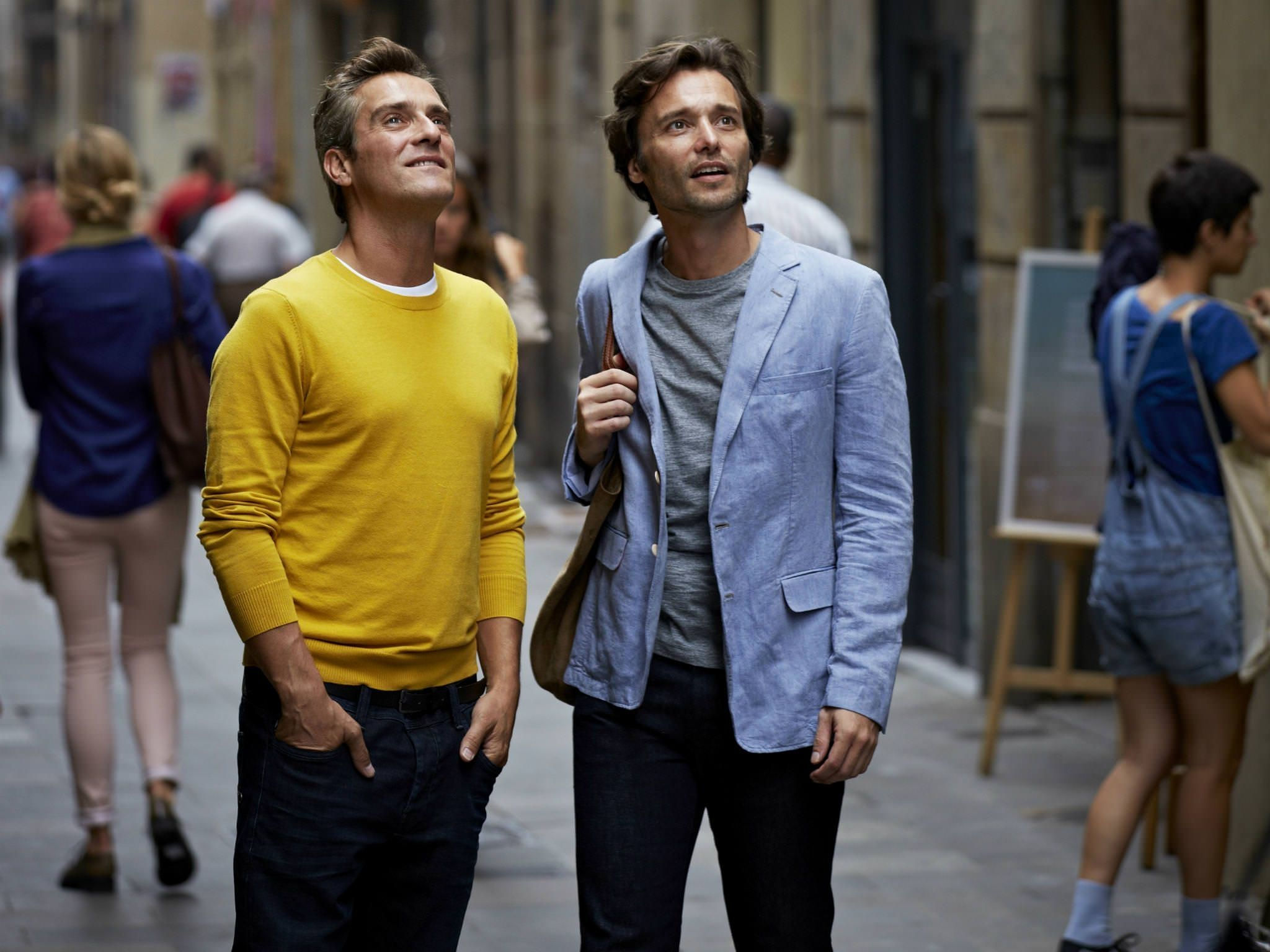 Unlock Art™
Le Méridien is inviting you to visit the exhibitons of SCHIRN Kunsthalle Frankfurt (contemporary art) - complimentary. Thanks to the Unlock Art™ programm.
Our restaurant in the center of Frankfurt
The Legacy bar + grill
It's all about the smoke: where Barbecue specialities and best ribs in town meet exquisite cocktail creations.
Highest quality, from the smoker directly on the plates. Arount the table: friends, colleagues, personalities.
Sharing is caring - are you in?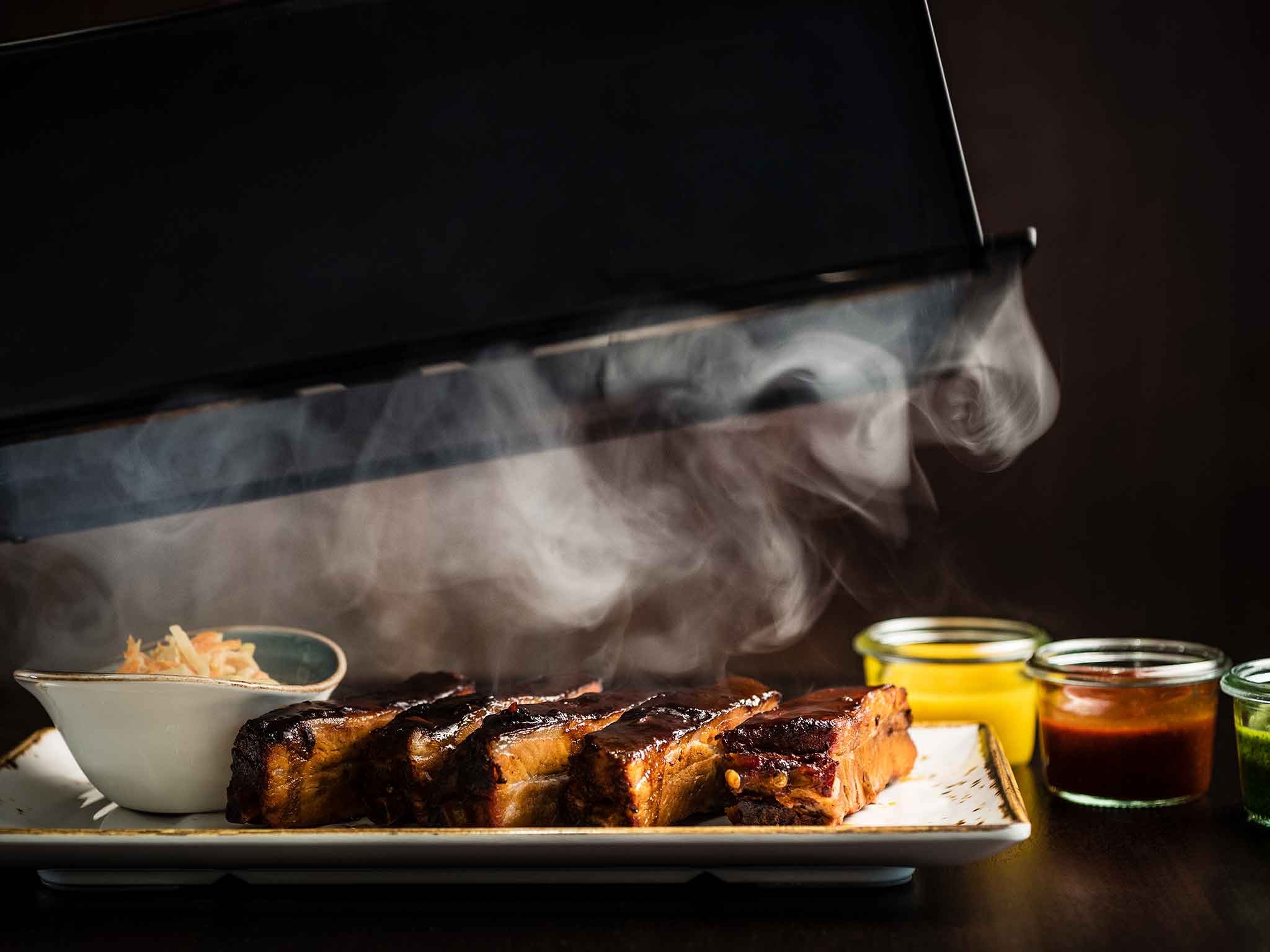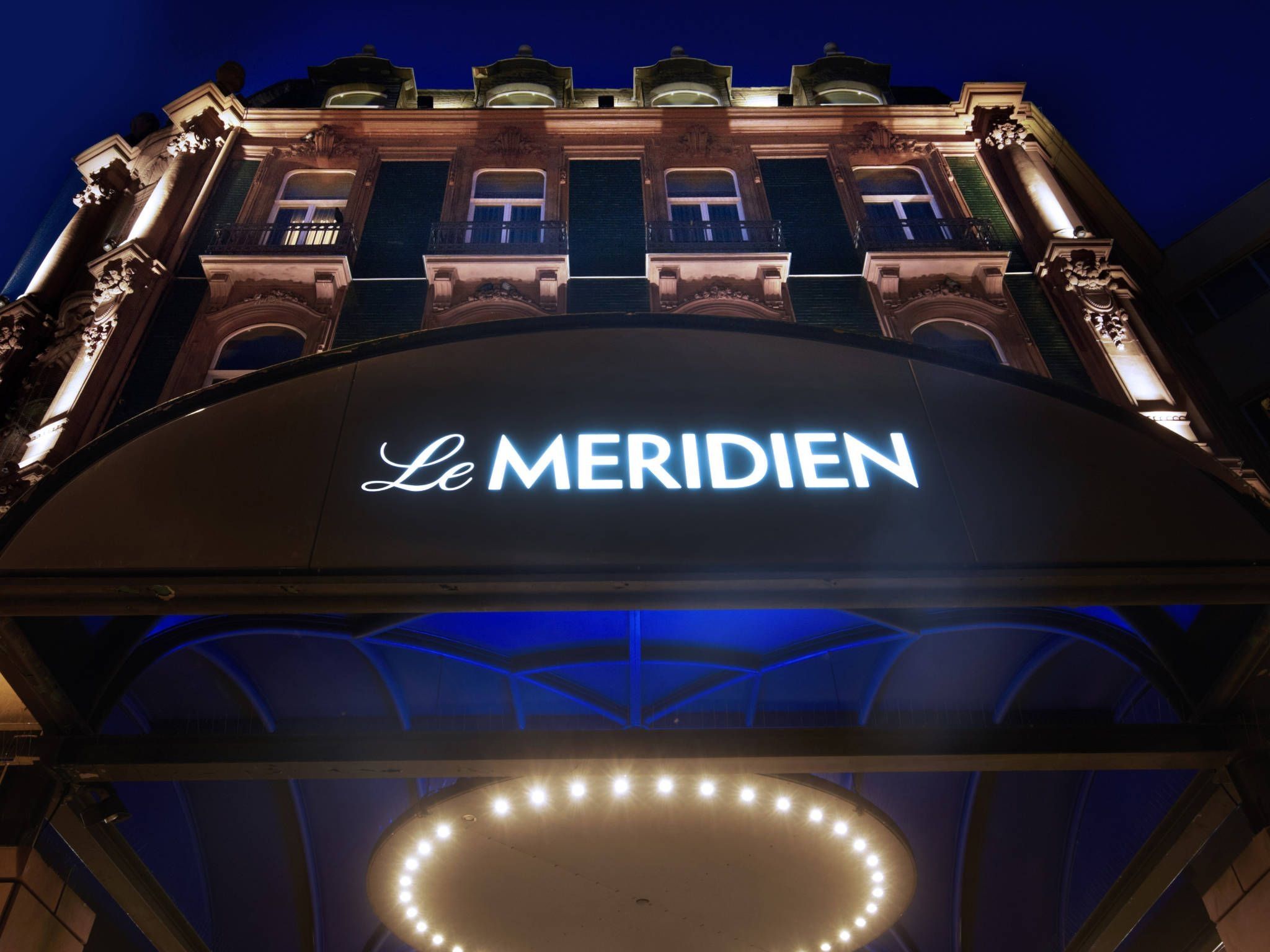 Located in the heart of Mainhattan, Le Méridien City Hotel in Frankfurt, close to the Central Station is your compelling starting point into the day, whether you are on holiday or on a business trip.
»The best education for a clever person is found in travel.«
- J.W. von Goethe (1749-1832, taken from Wilhelm Meisters Lehrjahre)